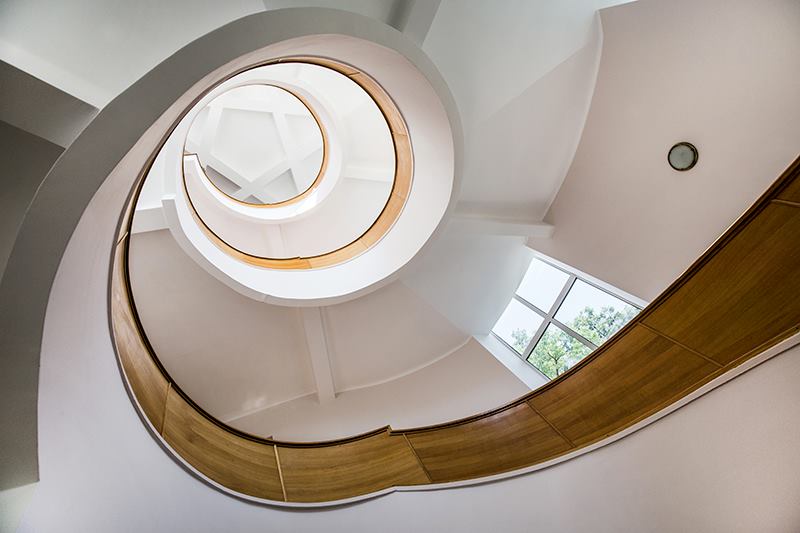 Люди
Yekaterinburg by Italian photographer Roberto Conte
Roberto Conte specializes in architectural photography, and is particularly interested of brutalism architecture. In August 2016 he visited few Russian cities, started from Yekaterinburg. "Uralnash" contacted the photographer and asked a few questions about photography, his impressions of Yekaterinburg and Russia as a whole.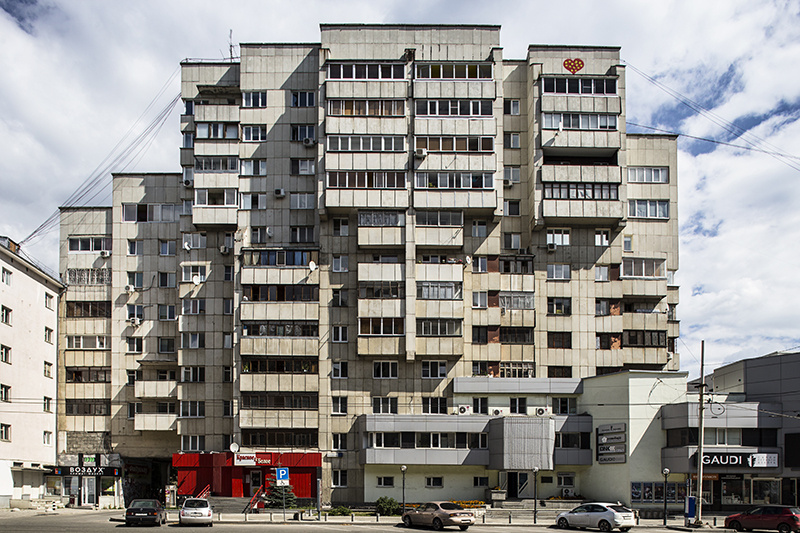 Please tell about yourself. Where are you from? Where did you study?

I am 36, born in Monza, near Milan, where I still live (after living for a while in Berlin and Rome). Actually I did not study photography in schools, I took a degree in Communication Psychology in Milan and I attended a master in cultural heritage management in Rome, but it was a lot of time ago!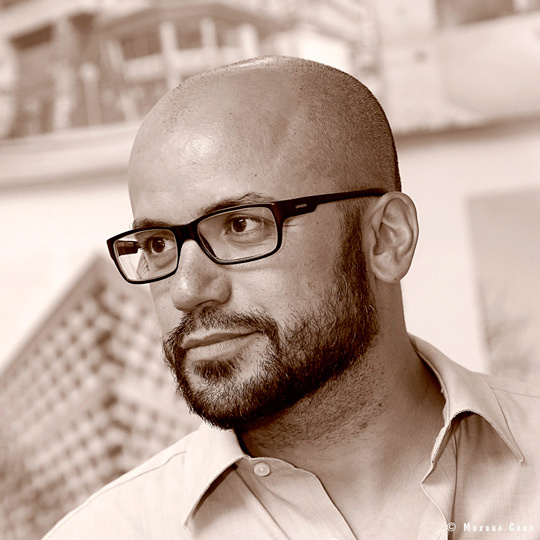 Why did you choose the architectural photo?

First of all, I have always been extremely curious and eager to learn and see as much as possible. That said, around 10 years ago, driven by this need of exploration, I started to climb the fences of abandoned industries around Milan to make pictures with a normal compact camera.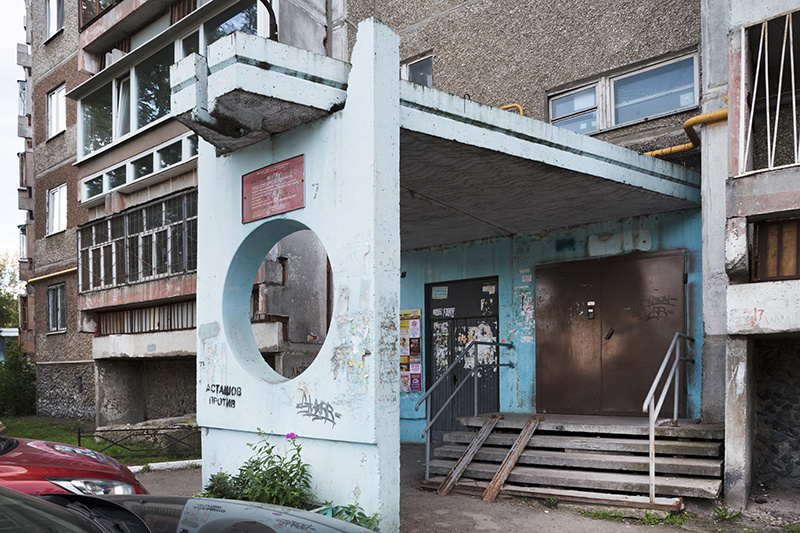 The more I did this kind of activity the more I was addicted to it so I started to search and explore abandoned places all over Europe, not only industries but also houses, schools, hotels, asylums, military bases and so on.

That was the trigger, quite soon I found very interesting to frame buildings in a personal way and, let's say, playing with their lines, so I beside my search for abandoned places I increasingly focused my research on architecture in general.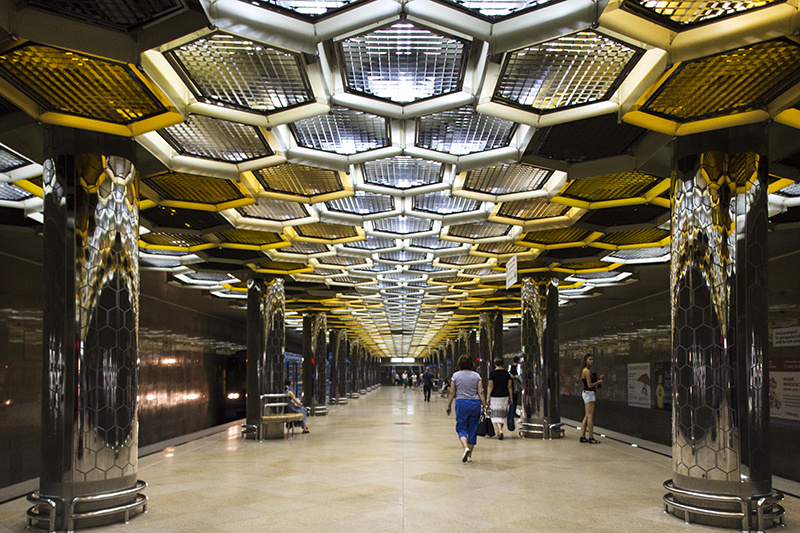 What photo equipment do you use?

I use a full frame reflex mainly with a 16-35mm wide angle lens and a 24mm tilt-shift lens.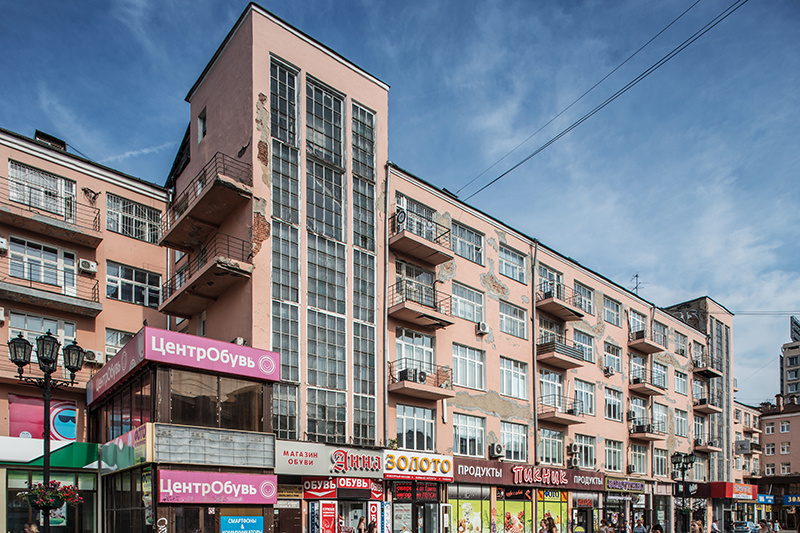 Why are you choose Yekaterinburg for your visit?

At first, I was definitely attracted by the extremely rich constructivist architecture heritage you have in Yekaterinburg, but looking around for information before arriving to the city I found other interesting things to see and shoot.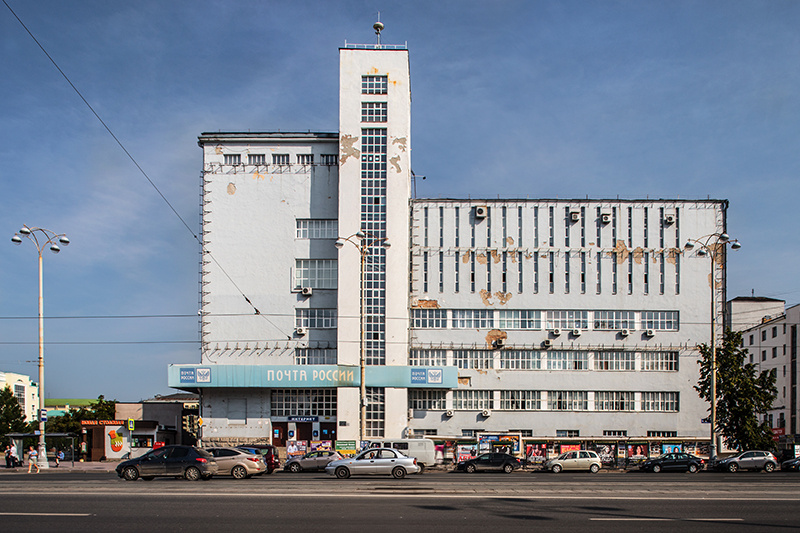 What in Yekaterinburg are you liked most of all?

Difficult to pick one single feature, but I appreciated the diversity of things to see in the city, from the already mentioned constructivist buildings to some other Soviet modernist landmarks, for example the the circus or the Prometheus mosaic in the Sport Palace Ural.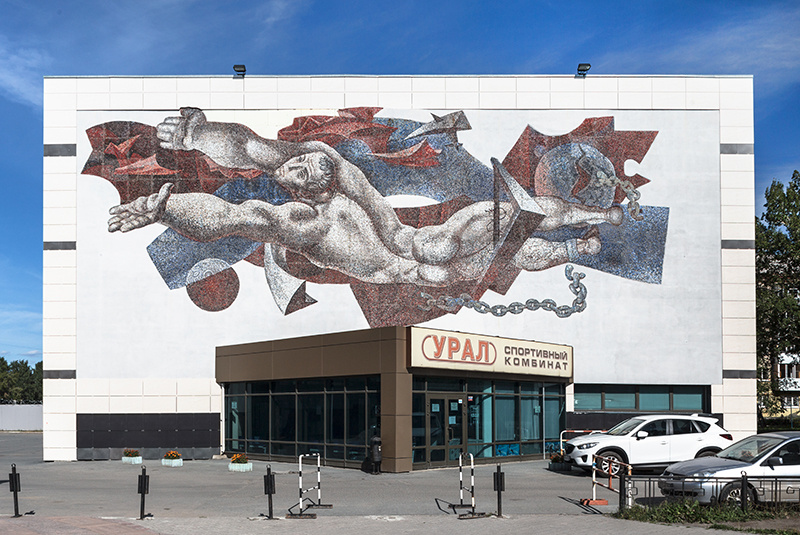 Which constructivist building are you liked more than other? Which impressed you most of all?

The Sport Complex Dinamo is absolutely great and definitely well preserved after the renovation. For me it's even more interesting because it's one of the constructivist buildings with more similarities with some Italian rationalist architectures made in the same time in Italy, a kind of esthetical déjà-vu ("already seen", as the French say) even if built at thousands of kilometers distant from my country.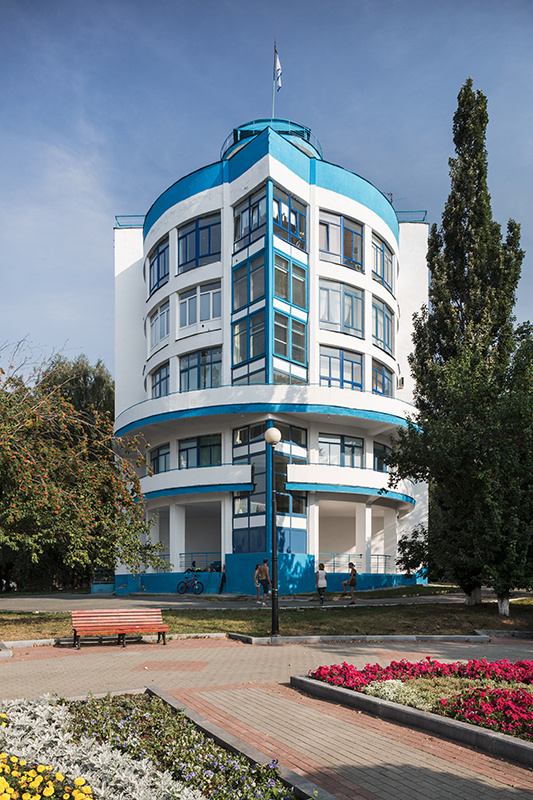 That's also the reason why I showed a lot of photos of constructivist buildings of Ekaterinburg in a lecture I did in a conference recently organized on October 29th in the rationalist building Novocomum in the Italian city of Como, focused on the relationships between Russian constructivism and Italian rationalism.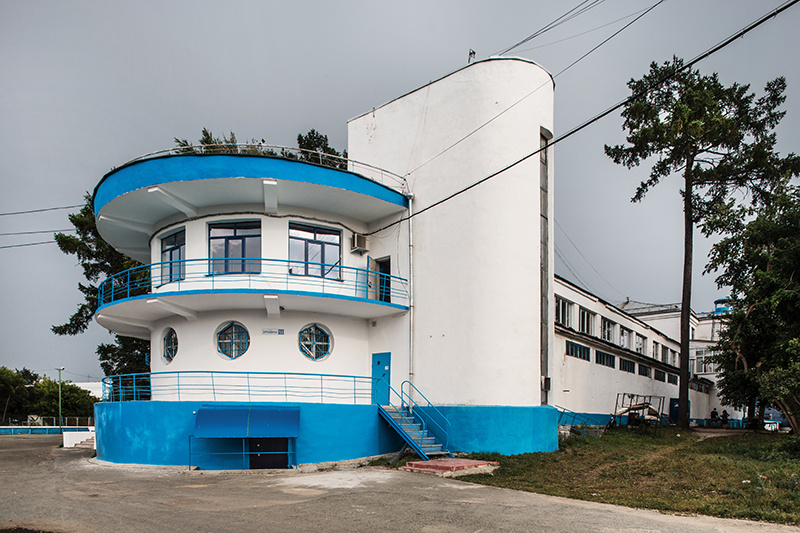 My favourite building is probably the White Tower in Uralmash, so incredible and stunning from many points of view and that I could visit inside thanks to the Podelniki architecture group, that is making an excellent work in order to preserve this jewel.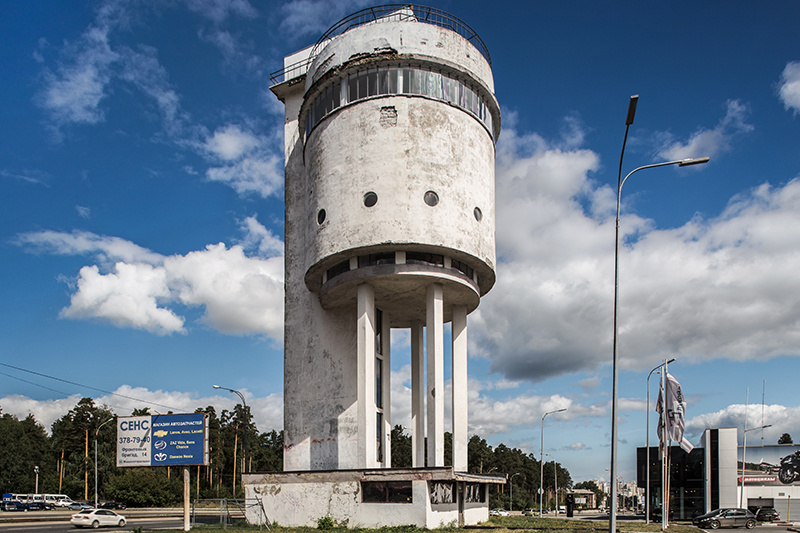 What you don't like in Yekaterinburg?

Well, this is probably the hardest question because in the 4/5 days I spent there I had no real problem or annoying situation at all. Given that I realized that there are already several things moving on in the city for the 2018 FIFA World Cup my only cheap suggestion would be to let Yekaterinburg easier to be visited by people not speaking Russian.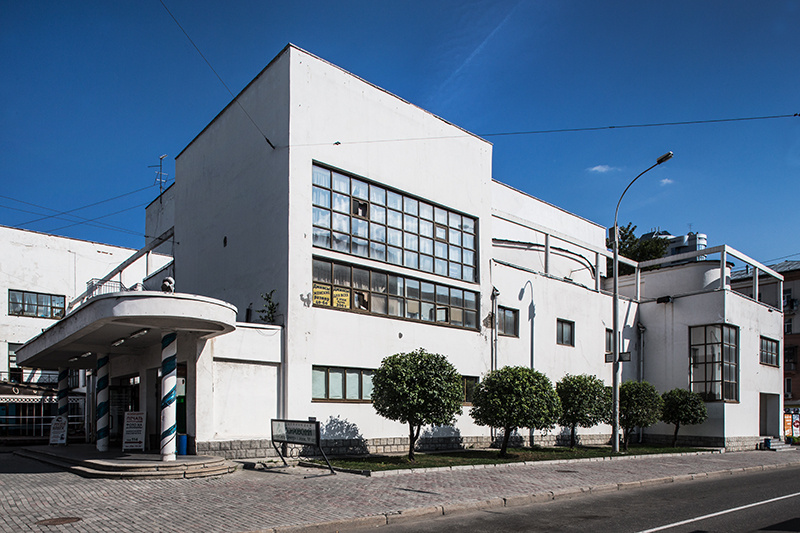 What do you think about people of Yekaterinburg?

Kind, polite, open-minded and with a great sense of hospitality, at list according to the people I personally met.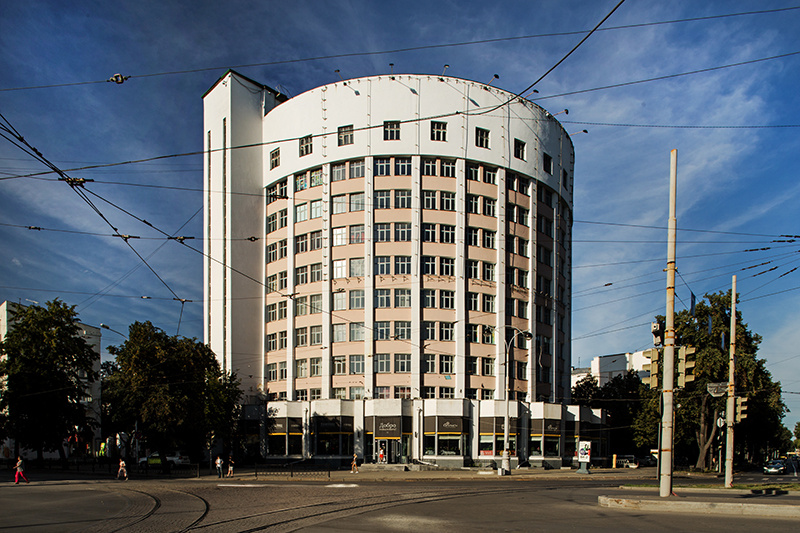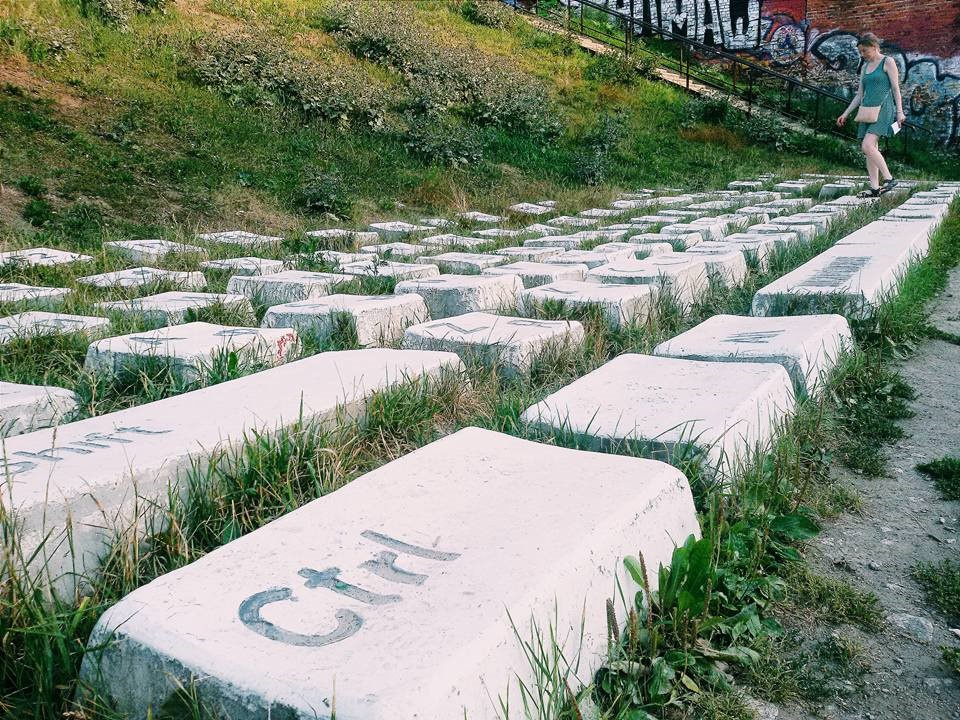 You traveled by plane or train? Did you like our airport (or trainstation)? We proud our airport so much.

I arrived to the city by plane via Moscow and about the airport I can just say that it was very efficient. To go away I took a train, in the station I had to queue for almost one hour to get a ticket and I was also confused about where to go once inside, but it was also my very first experience with Russian trains!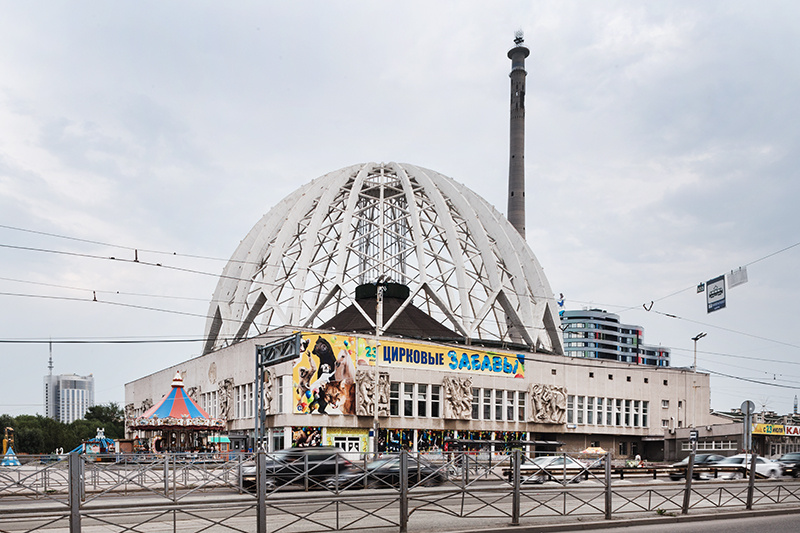 It was your first visit in Russia? What do you think about Russia at all?

I just spent some days in Saint Petersburg in 2014, a city that I deeply loved but I also had the impression that it was something like Venice in Italy, an Italian city of course but not really representative of the country.

Also following my photographic interests I decided to organize a longer trip around Russia, starting from Yekaterinburg and crossing Chelyabinsk, Magnitogorsk, Ufa, Samara, Togliatti (where I organized an exhibition focused on brutalist architecture at the Отдел современного искусства), Volgograd, Moscow and a quick visit again to Saint Petersburg. I had the impression of visiting several "different Russia", given that each city has a really peculiar history.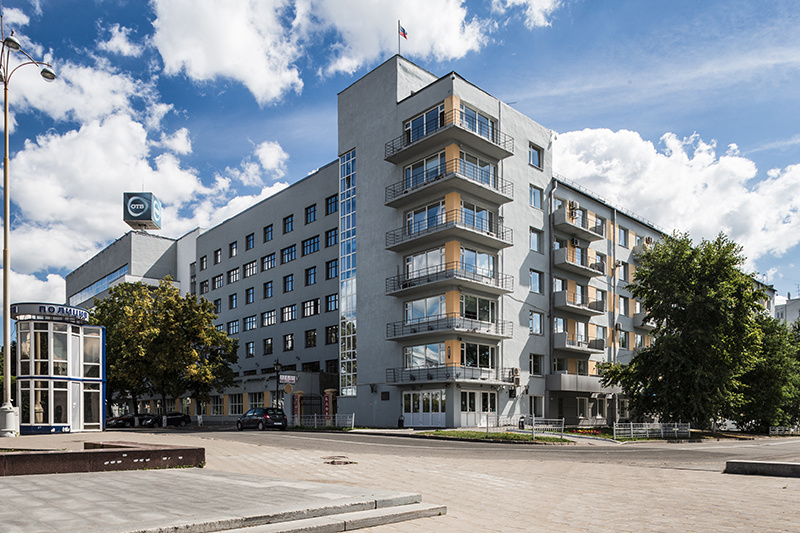 I would probably need hours to properly explain my feelings about Russia, but I can definitely say that you have a rich history therefore many interesting things to see. On the other hand I felt very safe, even if some media in Western Europe claim that Russia could be dangerous and so on.

I travelled completely alone for one month, also walking around in the suburbs of the cities, and I never felt unsafe, quite the opposite! Especially before arriving to Moscow and Peter, once the people realized that I was coming from Italy they always made great and warm smiles, amazing! Sometimes they were just totally surprised at the beginning, especially in the less touristic cities.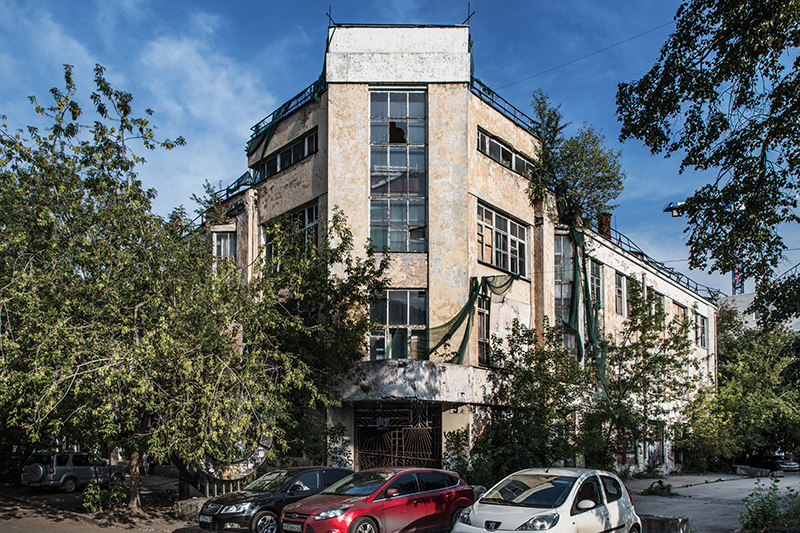 Overall, the experience was beautiful, I am looking forward to come back again to Russia again and at the same time I am glad to show some parts of your country to other people outside, in particular in a period with increasing attempts to put blocks between people of different countries, trying to make bridges leveraging the international language of architecture and photography.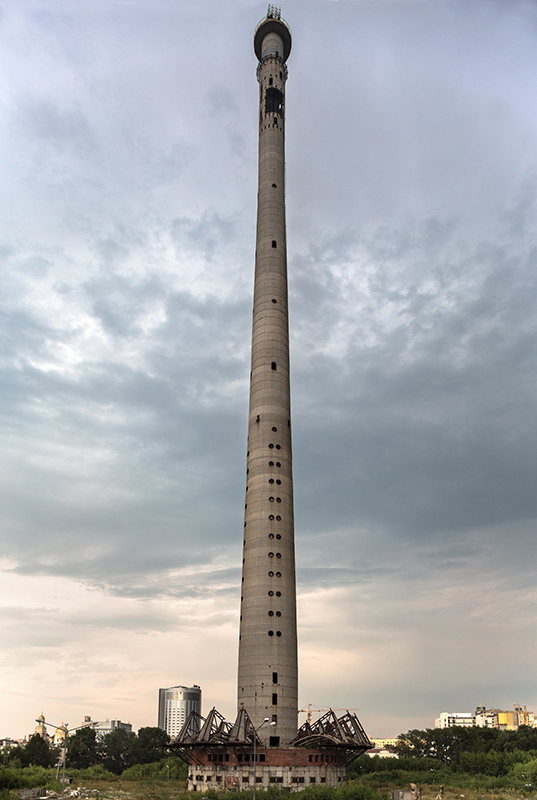 In your opinion, italians and russians are similar or different?

I generally think that it's difficult to label people just according to their nationality. That said, Italians are usually quite peculiar and different even from neighbours like French or Swiss, nevertheless we have many things in common with Russian that made me feel totally at ease during my stay.

For example I totally disagree with the stereotype of the "cold Russian" (that is quite widespread among Russian themselves): of course in August it was easier than in deep Winter, but I have seen a country full of genuine people having fun, laughing and sometimes even speaking loud, exactly as we do in Italy!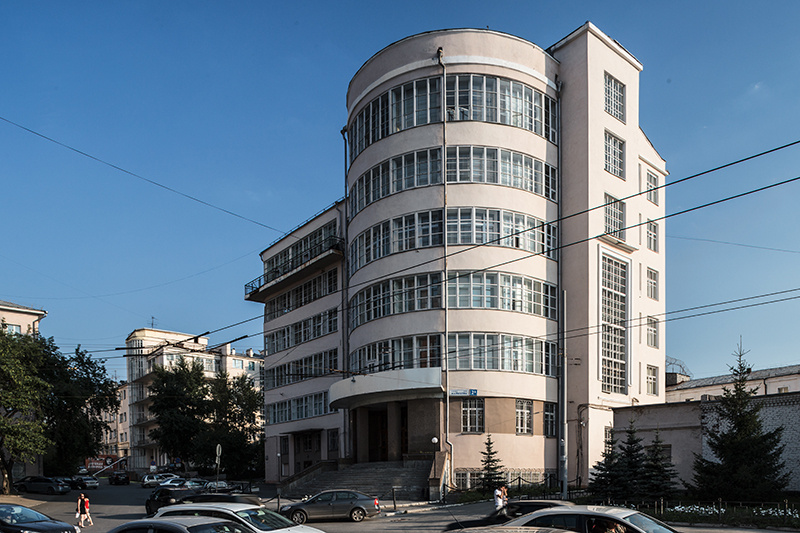 Photos © Roberto Conte. Website: www.robertoconte.net. Official page on Facebook